Finding a job is not always easy. Sometimes we think too easily. Tips and tricks for finding the right job can be found below. Can't find your way? You can always make an appointment by phone: +256 702 246277 or e-mail: info@naau.ug


      
Other Places to search
Google job search
Professional Memberships
Check out Individual Business Websites
Set a goal!
Part time job
Fulltime job
Money, experience or innovation?
Set boundaries and values
Do you have strict or flexible schedule?
Want to work in the weekend?
Busy with family or private life?
What is your skill?
     Formulate your skills:
Communication
Leadership
Innovation
Iniative
Motivation and interest
Do you want to work alone?
Or do you want to work in a team?
Challenging environment
Something with innovation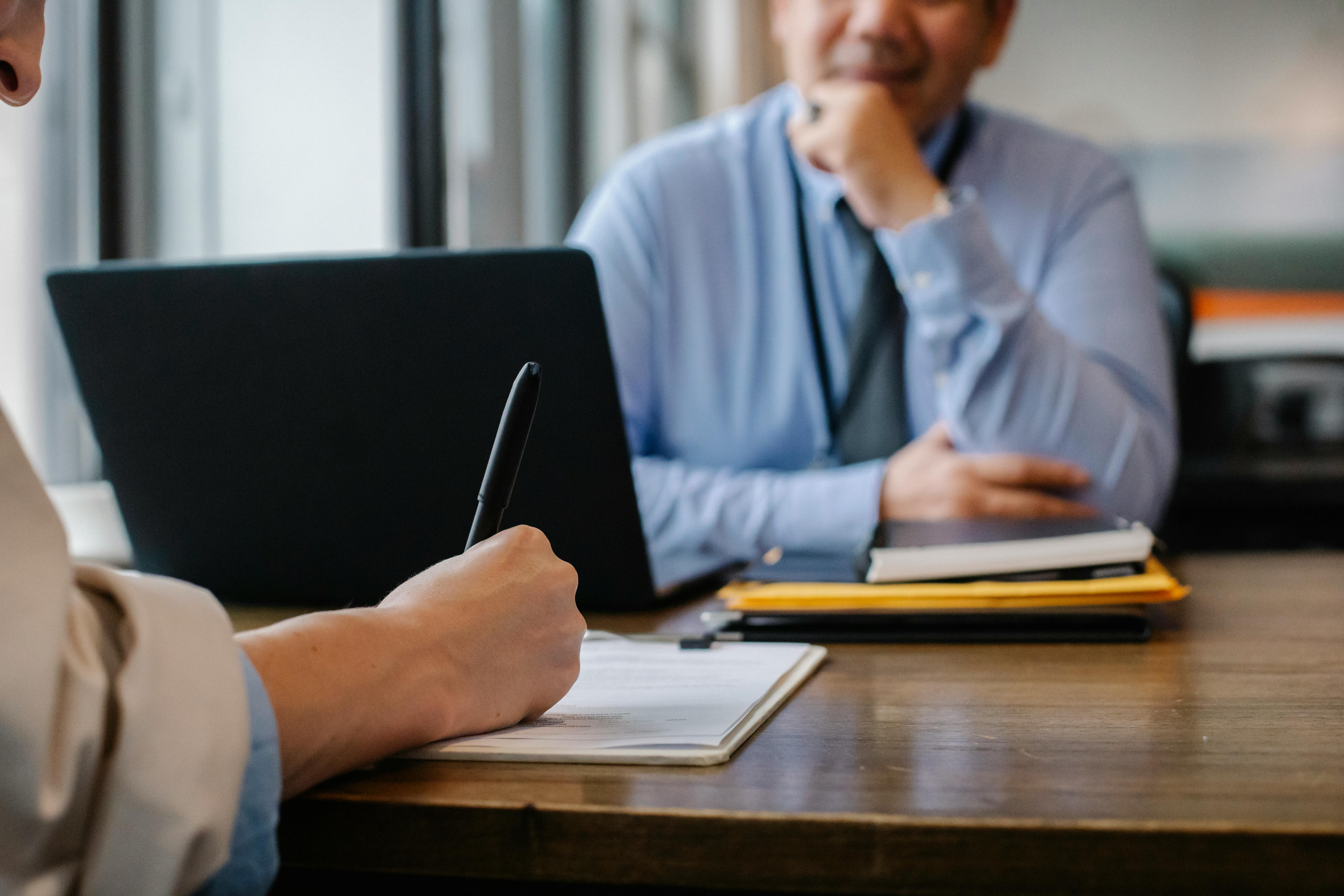 If you want to apply for a job, you need the following parts: cover letter + CV.
         Here are some quick tips that may come in handy
         Check the website of the company: It is important to know its       mission/vision/values. You can then translate this into your own capabilities.
      Know what your own skills are: Look at your previous job or experiences    that you can apply to the company you want to apply to. It is important that companies know what they can expect from you.
Follow the application instructions: Make sure you are clear about the points you need to meet for the application. Make sure you also provide all these files.
I got a job offer, what do I do now?
1. Say thank you!

Show your appreciation for the offer. It is important to always thank the company!
2. Wait with your decision

If possible, ask for a little time for your final decision. This will give you time to evaluate the choice. Once you know what you want to do (accept or reject), don't let the company wait.