Our mission is to strive to support people in the best possible way in their careers. NAAU offers professional advice, guidance and networking opportunities. We also offer various tips and tricks.
Whether you are interested in a job, or want to broaden your knowledge. NAAU offers the guidance you need!
Our services are for students, ordinary people and alumni.
Appointments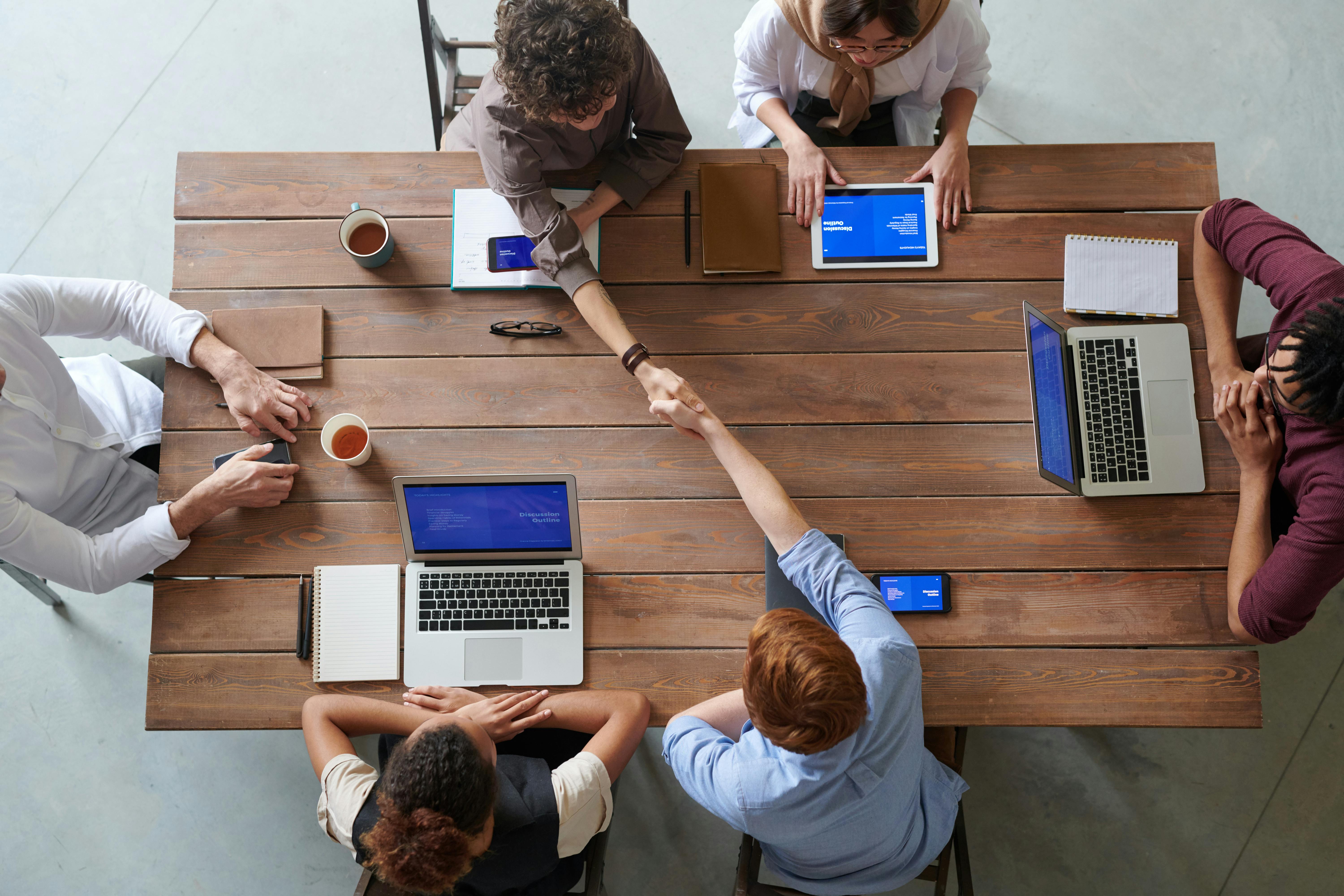 NAAU offers the possibility of one-to-one counselling for career services. It is possible to have the conversation in real life or online!
Schedule an appointment using the options below:
Telephone: +256 702 246277
E-mail: info@naau.ug
Resources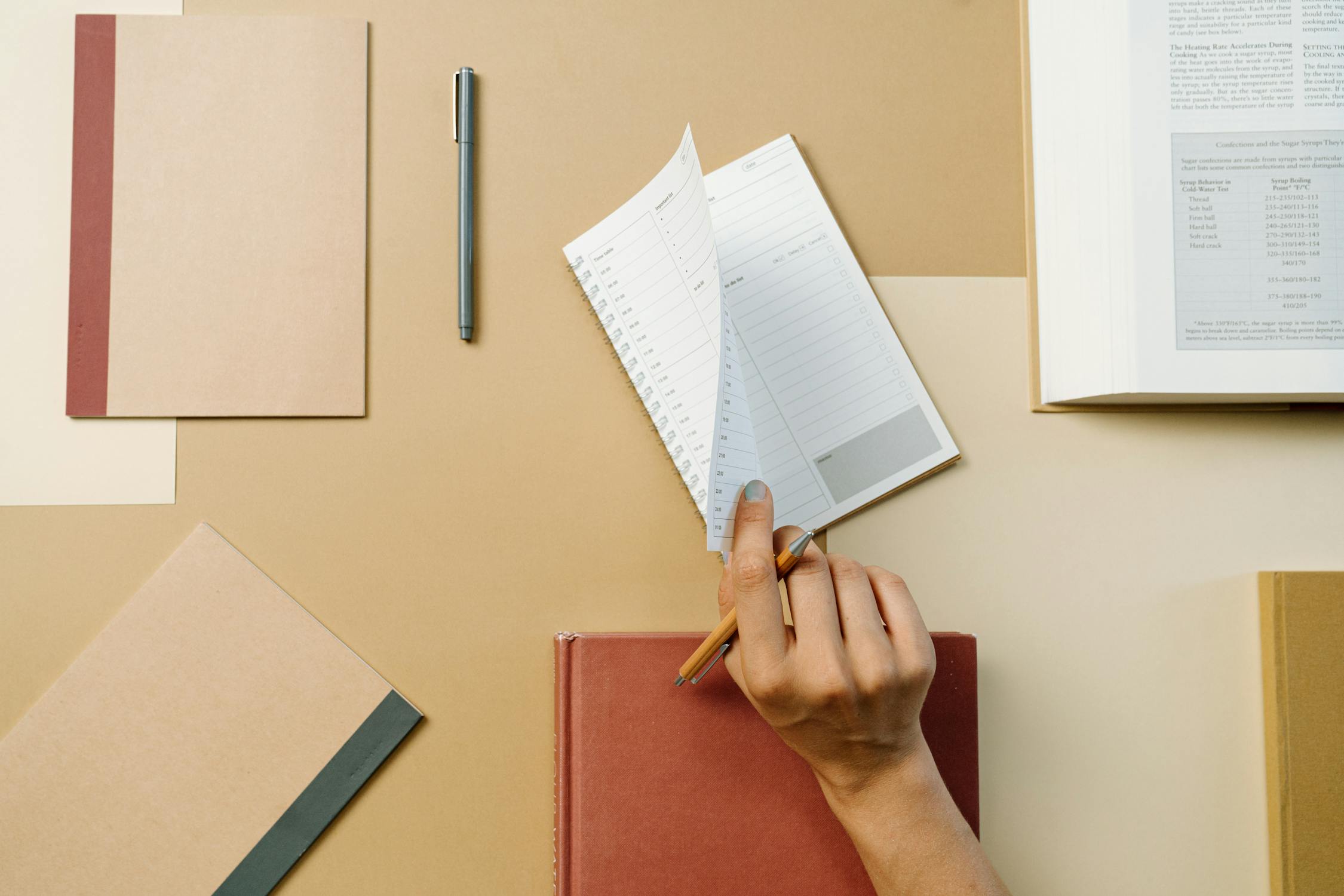 Discover your personal competences. In the resources section, you will find various tips & tricks about, among other things: job search tips, interview tips and professional development.
Recruitment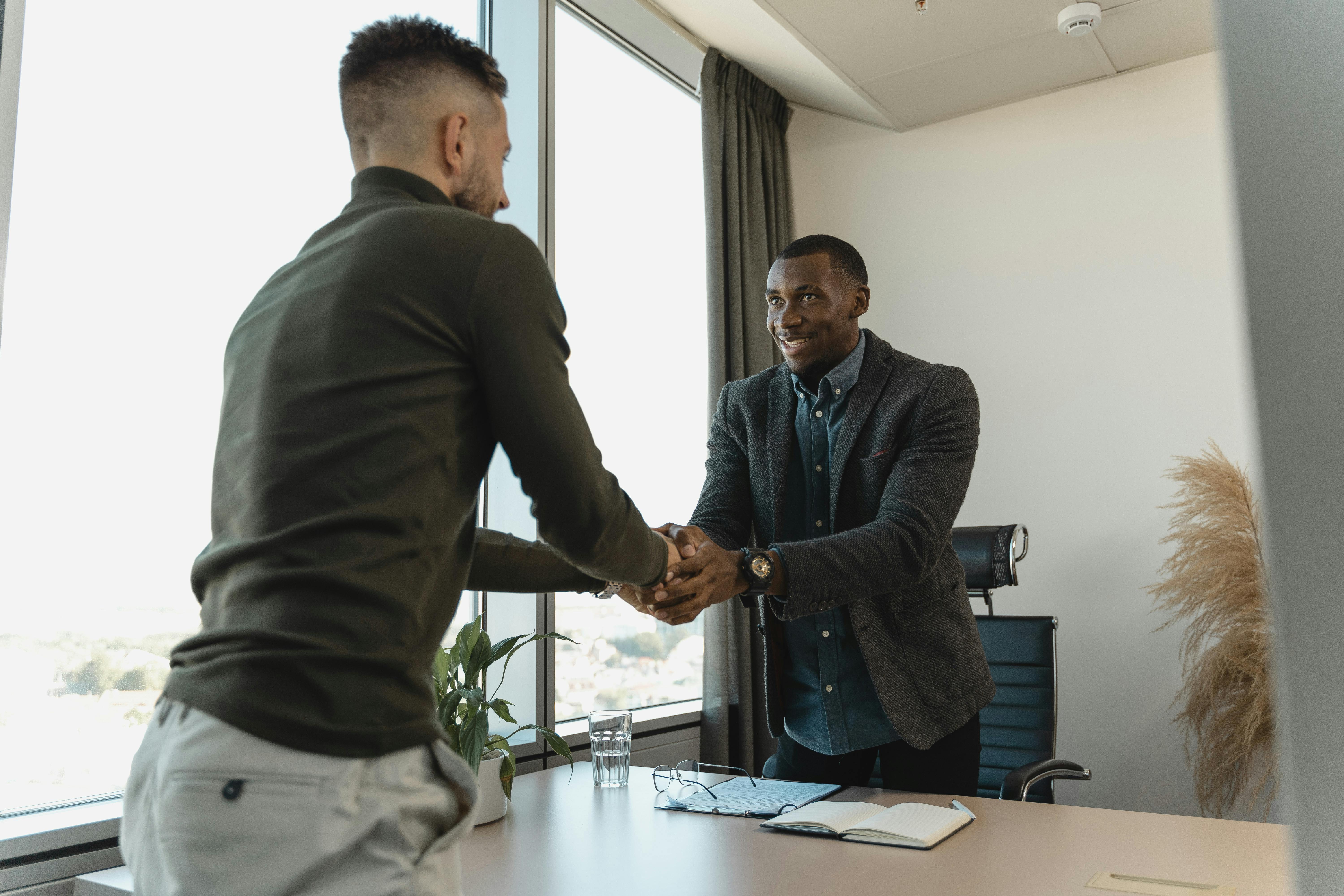 It is possible to volunteer at NAAU as a recruiter. There are many possibilities: attend a job fair, organise information evenings or workshops. 
Appointments and services
Disovering Careers
Don't know where you want to work or what the possibilities are? Do you not know what to do with your current degree? NAAU offers the possibility in support to come to new insights regarding your career and education.
Workpiece review
Sometimes it happens that you overlook certain things. When you make an appointment, we offer you a second look at your paper or project. At this appointment, we also provide tips and guidance on how to get the best out of your paper or project.  
Career advice and coaching


We offer support and resources for work-related challenges. In addition, there is a coach who offers guidance.
Application Letter Review


Your letter of application is the first thing the employer sees of you. Therefore, it is important that it contains no mistakes. It has to look attractive. We will give you tips and tricks for a good cover letter. Check out our resources for more information.


Interview preparation and practice
Besides your application letter, it is also important to prepare for a physical interview. It is possible to schedule an appointment with us. We will then prepare and practise the interview physically with you. Think of questions you might be asked. 
Social media review 
Social media is all the rage. Employers therefore often look at your social media. We can look at your social media activity and improve your profile.